In partnership with Cosmo Tech, IRT SystemX has developed a regional planning demonstrator called Decarbonized City based on data management and digital twins. It aims to help regions make enlightened decisions by evaluating the impact of their projects on the region and monitoring key performance indicators.
This innovative demonstrator is based on the modelling and simulation of digital twins to generate what-if scenarios dedicated to the rolling out of energy infrastructures, in order to extract indicators on the pertinence of new land developments and the impact of strategies. It is one of the first applications in the world to use Microsoft's "Azure Digital Twin" platform.
With Decarbonized City, IRT SystemX namely supported the Paris-Saclay urban area in its green transition by creating a digital twin, a virtual replica of the 27 towns that make up the area, built from a variety of data (regional configuration, municipal registry data, buildings, energy networks, etc.). In this way, elected officials can measure the precise energy impact of future land development projects and make the best choices.
Almost any land development scenario can be tested with the digital twin that can be emulated, such as building new facilities, renovating buildings or even setting up a heating network for a new urban district. For instance, one of the tested simulations determined that a town could reduce the CO2 emissions of a district by 75% over 20 years by choosing geothermics over fossil fuels while maintaining an attractive energy rate.
In France, public sector officials turned to our partners, Cosmo Tech and SystemX, to model and simulate a region's growth. They used Azure Digital Twin along with our data and analysis services to determine where new energy sources should be located and their impact on the region's electrical grid.
explains Satya Nadella, Chairman and CEO of Microsoft, on the occasion of his keynote in July 2021 for "Microsoft Inspire"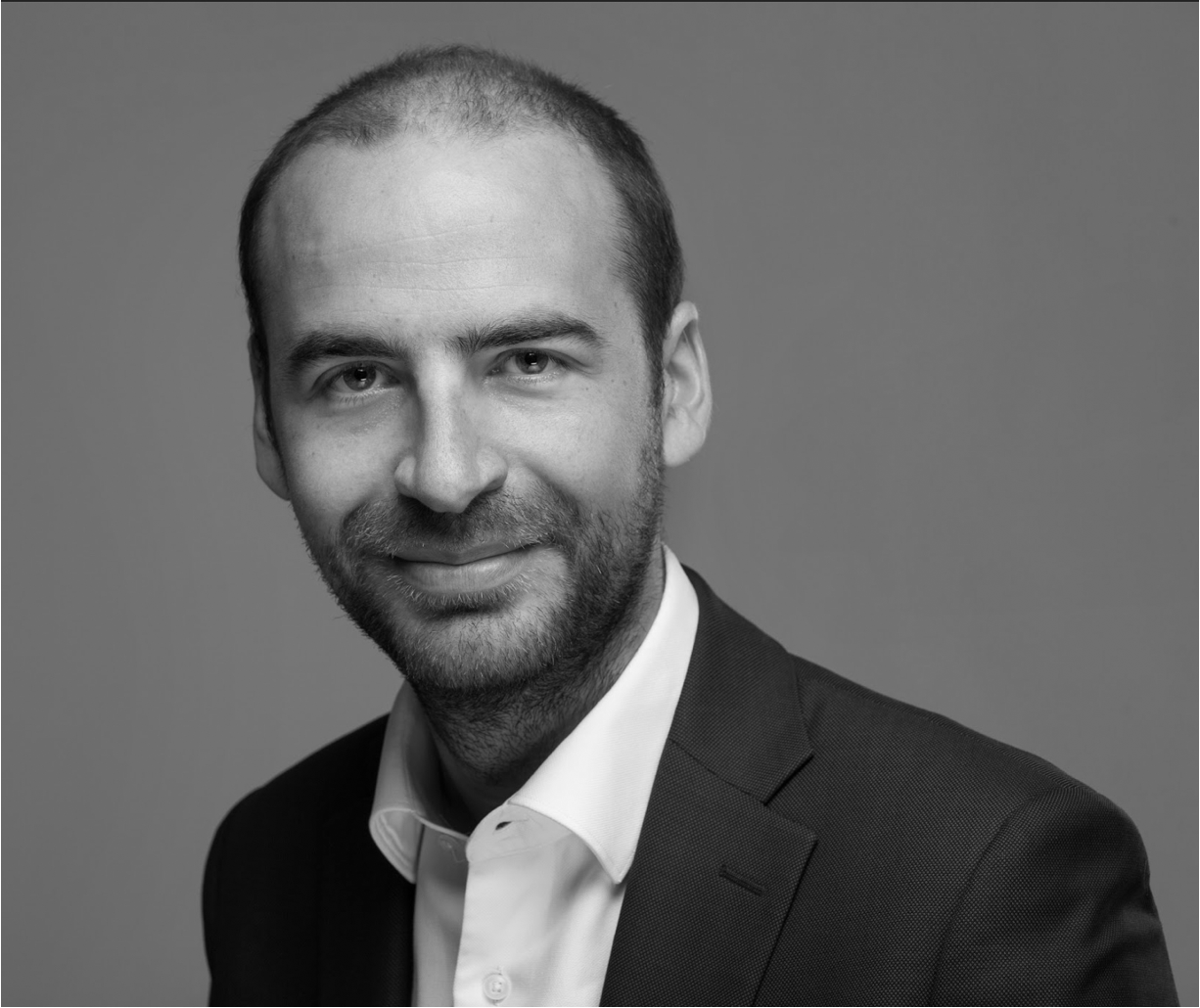 Grégoire de Lasteyrie
President of the Paris-Saclay urban area
Why did Paris-Saclay join the Decarbonized City project?
The Paris-Saclay urban area has a special culture of innovation and creativity demonstrated by a "Technological Innovation Hub," which brings together 20% of French researchers!
Quite logically, the region is at the cutting edge of green and environmental transition, with a finely-tuned roadmap defined in our Regional Climate, Air and Energy Plan (Plan Climat Energie Territorial). In order to respect the plan, we decided to take into account the issue of energy in the very first stages of our projects. That is why we immediately saw the value of the Decarbonized City demonstrator project, led jointly by IRT SystemX and Cosmo Tech. This operational tool can be applied to a range of issues, promoting a healthy dynamic of cooperation and partnership between very different players, which is key for a successful green transition!
How is the Decarbonized City demonstrator going to help the Paris-Saclay region with its green transition?
Decarbonized City provides local officials with a tool that enables them to test different scenarios for energy policies at the district level. It is possible to view the different energy networks throughout the region, with the actual rate of consumption, to know what the options are in terms of renewable energy, to finely analyse the situation by geographical areas, and work on impact studies and in particular on scenarios for energy policies. The tool is unique because it enables us to measure the energy impact of future land development projects, to work on alternative energy scenarios and, above all, to better involve all stakeholders in the operational and technical challenges of the green transition.
In the short and medium run, thanks to the demonstrator, we will be able to finalise our renewable energy blueprint and open up new fields of study on topics as diverse as energy management for buildings, setting up data centres, rolling out district heating networks, and establishing environmental and carbon compensation areas.
A use case for the town of Longjumeau was demonstrated thanks to our platform. The data consolidation made it possible to identify the crossroads between an area with a high potential for geothermal energy and a new concerted development zone (ZAC) in the city. Notably, we simulated the installation of a district heating network in the area to measure the impact of such a project.
Amira Ben Hamida, Project Manager and Circular Economy and Ecological Transition Domain Leader, IRT SystemX