The French collective Confiance.ai has produced an initial version of a methodological guidebook for industrial engineering. The ambition is to design systems that integrate components based on trustworthy artificial intelligence (AI).
The methodological guidebook focuses on embedding the notion of trust (confiance in French) in relation to deep learning. In particular, the work carried out has brought to light different tools that can generate, annotate and label data. These tools come with a guide explaining how to control the quality and life cycle of data generated (quality of annotations, management of use contexts, etc.)
Within this framework, Confiance.ai relied on two turnkey tools: DebiAI and Pixano. Together, these tools make it possible to identify data of interest, which is then visualised, corrected or annotated, as well as improve data flow.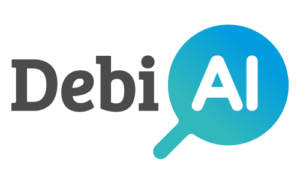 About DebiAI:
DebiAI is an open source app developed by IRT SystemX which aims to facilitate the development process of automatic learning models, in particular during the project data analysis phase and model performance comparison phase. It has three aims: identifying the biases in the data, comparing the machine-learning model performance, and creating static visual representations of the data

About Pixano:
Pixano is an open source tool developed by CEA List which provides users with a collection of smart and reusable components to build an image and video annotation tool that is highly customisable. It aims to explore and generate data annotations. This tool includes pre-trained models to facilitate and accelerate annotation at a low cost.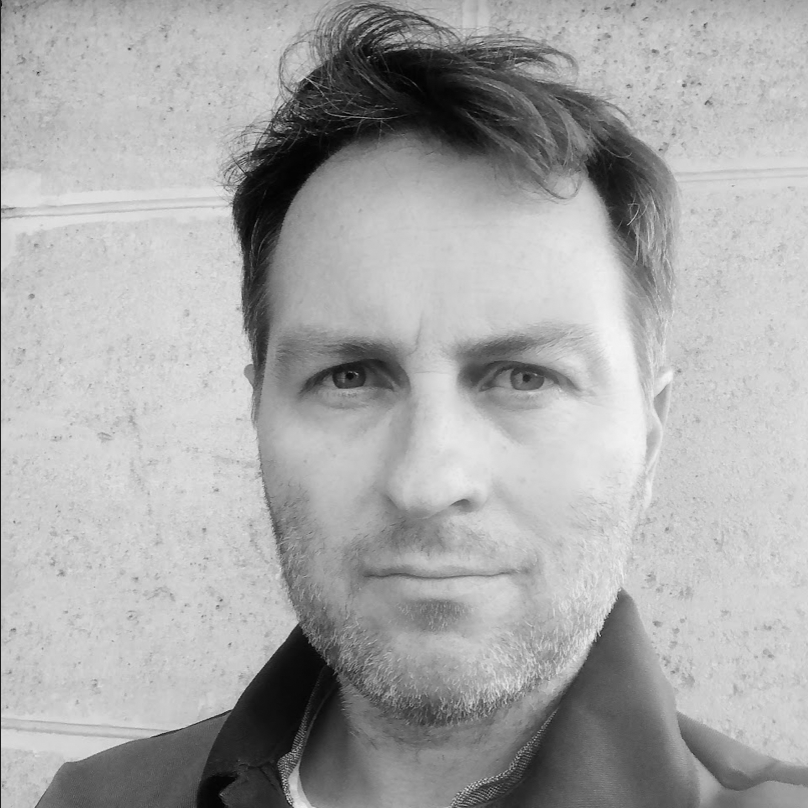 Antoine Leblanc
Industry 4.0 Expert,
Renault Group
How have you benefitted from your involvement in the Confiance.ai programme?
For artificial intelligence to be trustworthy, it must be possible to qualify it and it must demonstrate optimal operation well over time. There are already several "vertical" AI solutions available to industrial players. These solutions are based on services that are not durable and on approaches that are either not iterative or are very far removed from the actual knowledge of the industrial field. The Confiance.ai programme, of which Renault Group is a member, aims to provide its end users in industry with the tools they need to qualify the data used for learning or the robustness of their algorithms.
There are numerous use cases for a trustworthy AI in an industrial context. AI adapted to operators is imagined as a virtual assistant that can relieve the cognitive load. We believe that a trustworthy AI could lead to a completely new way of looking at the relationship between people and machines by developing new workspaces and by involving industrial players.
Despite advances in the data capture process, the current state of affairs is that not enough data is being used and not enough data operation drivers are being converted into actual industrial systems. Confiance.ai provides a full data management methodology and tools aiming to integrate AI into critical production systems, in order to accelerate their adoption in our industrial environment.
What are the advantaged of using DebiAI and Pixano, and what is the outlook for using these tools within the framework of Renault Group activities?
I have been following the work around data structuring in particular and it has confirmed our belief in the value of data. Well before using machine learning solutions, it is essential for engineering companies to adapt their organisation around data culture: data identification, value definition, data ownership and management.
The primary technological blocks offered by DebiAI and Pixano are very useful because they are accessible and can be integrated into several different work environments to identify data of interest, visualise it and optimise its use.
In the field of data use, we have launched an ambitious plan within the Renault Group's manufacturing department to visualise industrial data in open access at group level. With the Confiance.ai platform, we hope to push this autonomy to more complex levels of data use.
About Confiance.ai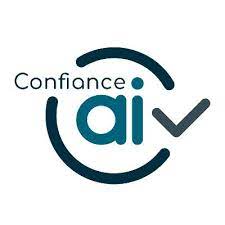 Driven by a group of 13 French companies and research organizations*, Confiance.ai is the technological pillar of the Grand Défi  "Securing, certifying and enhancing the reliability of systems based on artificial intelligence". Launched in January 2021, the ambition of this 4-year project is to design a platform of sovereign, open, interoperable and sustainable methods and tools that will enable AI of trust to be integrated into critical products and services. It brings together some forty industrial and academic partners.