In collaboration with MOIA (the Volkswagen Group brand for new mobilities), Renault Group and SNCF, SystemX has rolled out simulation chains aimed at sizing and evaluating new mobility and logistical services. The work carried out has made it possible to offer new algorithms for the management of shared taxi fleets and to consolidate urban logistics flows.
With the help of the MATSim open source framework, the institute's teams have standardised the implementation of large-scale multi-agent transport simulations dedicated to the planning of transport systems. A synthetic population model for France, i.e. a digital representation of the population, has been created. Several use cases for different regions (Île-de-France, the cities of Lyon, Nantes and Rouen) have been instantiated to optimise the management of a shared taxi fleet and implement an infrastructure for a taxi robot service.
We have defined mobility scenarios in line with actual demand and future policies to design mobility services that are able to meet energy needs and challenges.
Sebastian Hörl, Research engineer, IRT SystemX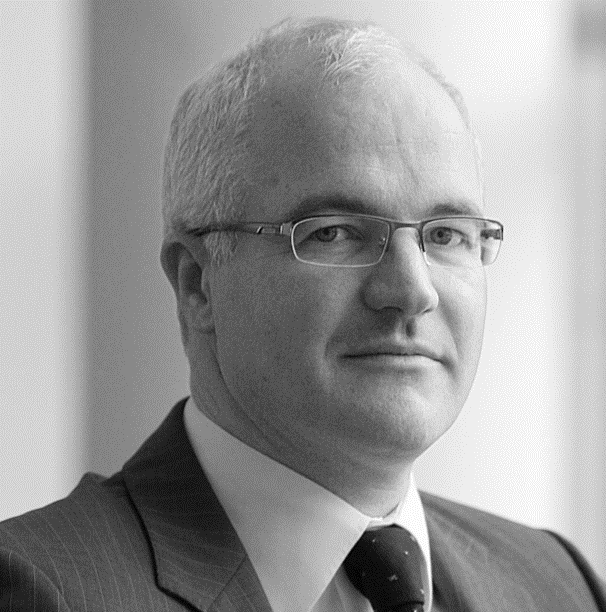 Lóránt Tavasszy
Head of Strategy, MOIA GmbH
What are the scientific challenges that last mile delivery services face today?
The practical challenges of city logistics in sustainability terms are obvious for all stakeholders. There are many concerns about traffic congestion, delivery drivers without social security, the lack of safety for cycle couriers, deliveries taking up street space and causing air pollution. Following the pandemic, e-commerce has accelerated, giving rise to new services like instant fulfilment, crowd-shipping, product pick-up and return, and omni-channel delivery. Curbing the negative effects of logistics is very difficult. Problems are all intertwined, there is no single solution, and policy instruments are obsolete or inadequate. The only way forward is to make incremental improvements based on transparent evaluations and an agreement between all stakeholders on innovations.
How did the work carried out in collaboration with IRT SystemX enable you to meet these challenges?
In order to solve these issues, SystemX and TU Delft are collaborating to create digital twins of city logistics: decision-support systems that measure problems, interpret them with models and offer community-based management approaches. Together with the LEAD consortium partners, we have developed a flexible digital twin, based on a library of models which can be applied to different types of cities. We are now halfway into the project and will be validating and testing the digital twin on living labs in different cities in Europe, including our local partners The Hague and Lyon.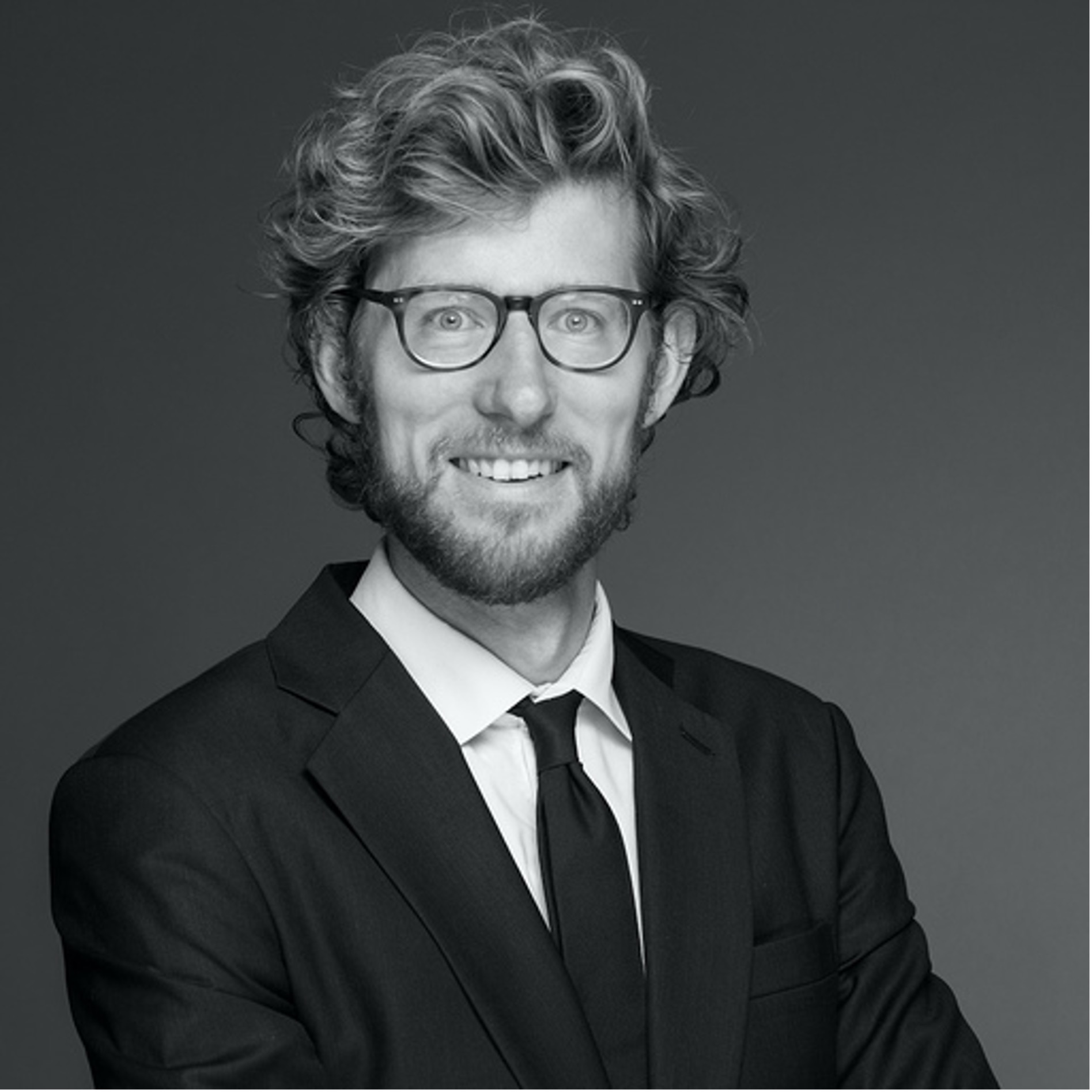 Eike Bethmann
Head of Strategy, MOIA GmbH
What are the major challenges facing mobility operators and services today?
The biggest challenge for ride-share operators like MOIA is to identify the underlying mechanics of its constantly evolving mobility system and match them with the requirements of a fast-changing and very young, regulated market. With autonomous vehicles still undergoing testing, we rely heavily on simulation and its analytics to support our decision making.
What benefits do you derive from your collaboration with IRT SystemX?
The collaboration with IRT SystemX enabled our Mobility Simulation team to implement and evaluate cutting-edge optimization algorithms for the simulation of our on-demand ride-sharing fleet. We were able to create a digital twin of our real-world service and assess different service designs, vehicle specifications, or policy implications.
Not only did we benefit from the experience of the institute in terms of on-demand dispatching algorithms, but also from their extensive experience in the mobility sector. The specification and implementation of realistic behavioral models in our traffic modeling framework has been a tremendous help to better understand our existing and future service.