In collaboration with Airbus, Prove&Run, Renault Group, Stellantis and Valeo, IRT SystemX has designed a new platform: "CHESS (Cybersecurity Hardening Environment for Systems of Systems) for Automotive". It aims to validate the cyber defence mechanisms of modern car architectures. Through this platform, the institute has developed an intrusion detection and prevention system: IDPS.
The system is made of software blocks:
Placed on-board the vehicle, these blocks log events to detect any indications of intrusion, decide on preventive measures and warn the manufacturer's information system. Detection algorithms obtained via machine-learning are supplemented by model-driven design rules. They respect response time constraints while minimising on-board computing resource consumption.
When integrated into the manufacturer's information system, these software blocks collect warnings reported by the vehicle to help find the cause of incidents by using historical data (big data).
The efficiency of this software chain has been validated by a dedicated library of attacks.
The institute's work has demonstrated the importance of IDPS to ensure the security and operational safety of vehicle functions. The results are currently in the industrialisation phase.
The CHESS for Automotive platform provides advance access and isolation control functionalities and a powerful attack detection engine connected to a security operation centre (SOC) to offer concrete answers to security incidents.
Witold Klaudel, Project Manager, IRT SystemX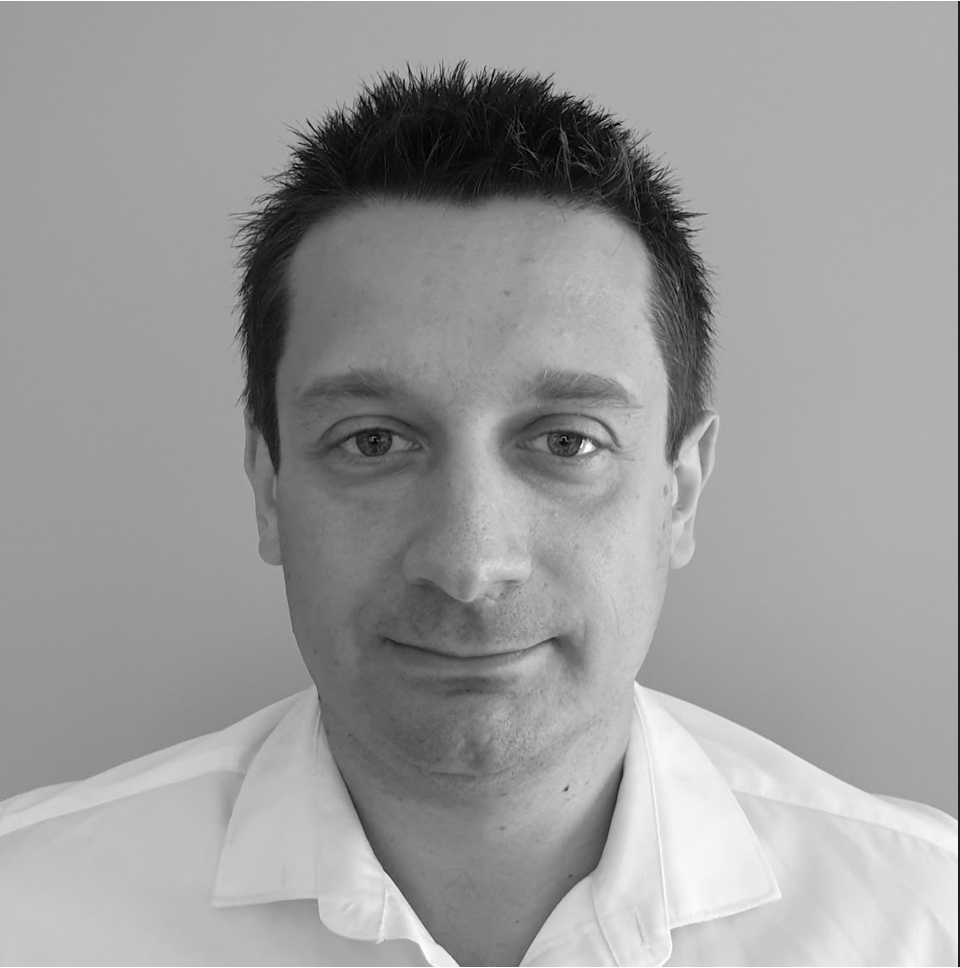 Blaise Hanczar
Professeur, Laboratoire IBISC – Université d'Évry Paris-Saclay
Why did you decide to partner with IRT SystemX on the detection of anomalies in automobile systems?
The University of Évry has been working with IRT SystemX for several years. The institute provides a unique collaborative environment that brings together the academic and industrial worlds and covers a wide range of research areas. In this environment, we wanted to put our machine-learning expertise to use in detecting anomalies in the automotive sector.
What were the results of your collaboration?
Involving SystemX enabled us to work with experts offering very different skills and backgrounds and, thus, to enrich our methodologies. The approaches to detecting anomalies that were developed have been applied in a very concrete way in the field of cyber security. Looking further ahead, we will also be able to apply them to other sectors.