In collaboration with Ridygo and the City of Lyon, IRT SystemX has designed an interoperability technology that connects different ride-share providers. It aims to help providers to coordinate their offering with demands of their user communities.
The platform is based on a blockchain technology dedicated to the consortium of providers. It is the outcome of substantial work: the data models have been unified, advanced cryptography tools have been implemented to guarantee a high-level of privacy, and experiments have been carried out under real operating conditions. The technology has been implemented in open source with the aim of generating strong momentum to federate ride-share providers.
This new technology improves both the ride-share offering as well as the credibility of the service among citizens by increasing its value at a regional scale.
Yann Briand, Project Manager and Head of Mobilities of the Future, IRT SystemX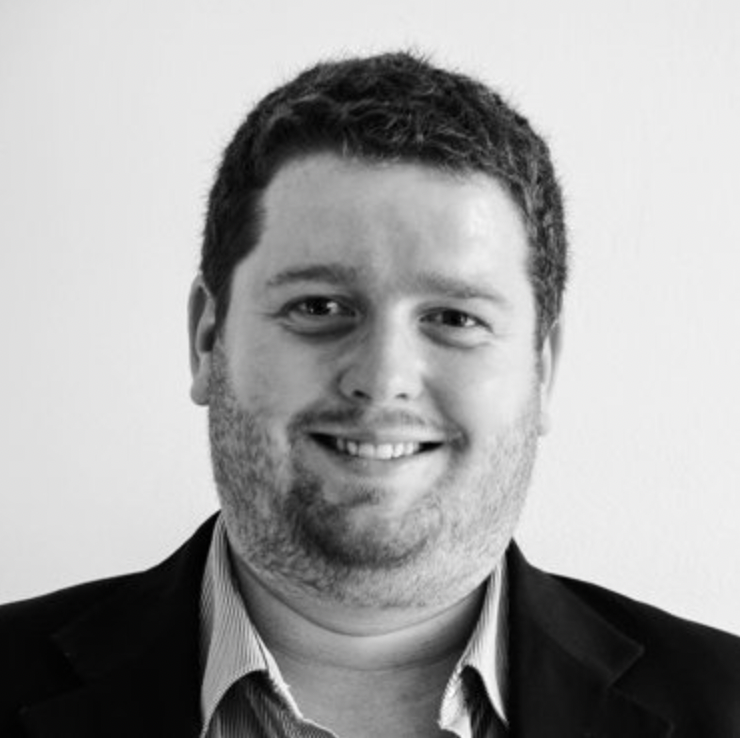 Arnaud Delcasse
Founder and CEO,
COOPGO (Ridygo)
What are the inherent obstacles to the development of a ride-share service offering?
The development of a ride-share service is complex. It involves raising user awareness, changing user behaviour and connecting users. At the moment, daily ride-share journeys such as the commute from home to the office are spread across several providers and services. We believe that one solution is to remove the obstacles to interoperability between ride-sharing platforms, or between a MaaS system (Mobility as a Service) and ride-share providers, in order to facilitate discussions among users, enhance the service offering and increase resources to boost changes in behaviour.
How can blockchain technology sustain collaboration between different ride-share providers?
The aim of our collaboration with IRT SystemX was to facilitate cross-platform ride-sharing in order to offer a seamless user experience without having to install several apps. This also means that each provider can focus on their own user experience while benefitting from a range of routes that meet their users' needs. Blockchain removes technical obstacles to payment between providers and acts as a trusted third-party between the different stakeholders.
How have you benefitted from working with IRT SystemX?
Thanks to our work with the institute, we were able to conduct specific experiments on this mode of operation which we are now bringing to other players as part of a standardisation process. We are proud of the work we have done together, and to see it released in open source, in order to develop and integrate it within our MaaS ride-share offering.
Digital security and networks