Responding to the need to roll out a large-scale 5G network, IRT SystemX has carried out a proof-of-concept based on the open source radio software solution OpenAirInterface (OAI). In this context, the institute considered the Cloud-RAN (Radio Access Network) architecture of the radio access network, which allows the complexity of data processing to be deferred to a centralised cloud computing platform, in order to control its performance.
The fifth generation of mobile telecommunication networks is responding to the growing need for frequency bands and connectivity in increasingly densily-populated areas. Telecommunication OEMs and operators are faced with three challenges: ensuring the connectivity can be scaled up all the while improving latency and energy efficiency of the underlying infrastructure. In collaboration with Nokia, Open-Cells and Orange, the institute worked on proposing a split of the radio access network functions, some of which are kept as close to the antenna as possible and others that are offloaded to the cloud. This split resulted in a Cloud-RAN architecture that complies with the "5G New Radio" specifications established by the 3GPP (3rd Generation Partnership, a cooperation between telecommunication standardisation bodies).
IRT SystemX emulated a 5G network with several antennas and the successful rollout of OpenAirInterface software to offer split architecture. Telecommunications OEMs and operators can use this solution to study rollout performance on a large scale in their networks.
Makhlouf Hadji, Research Engineer Expert, IRT SystemX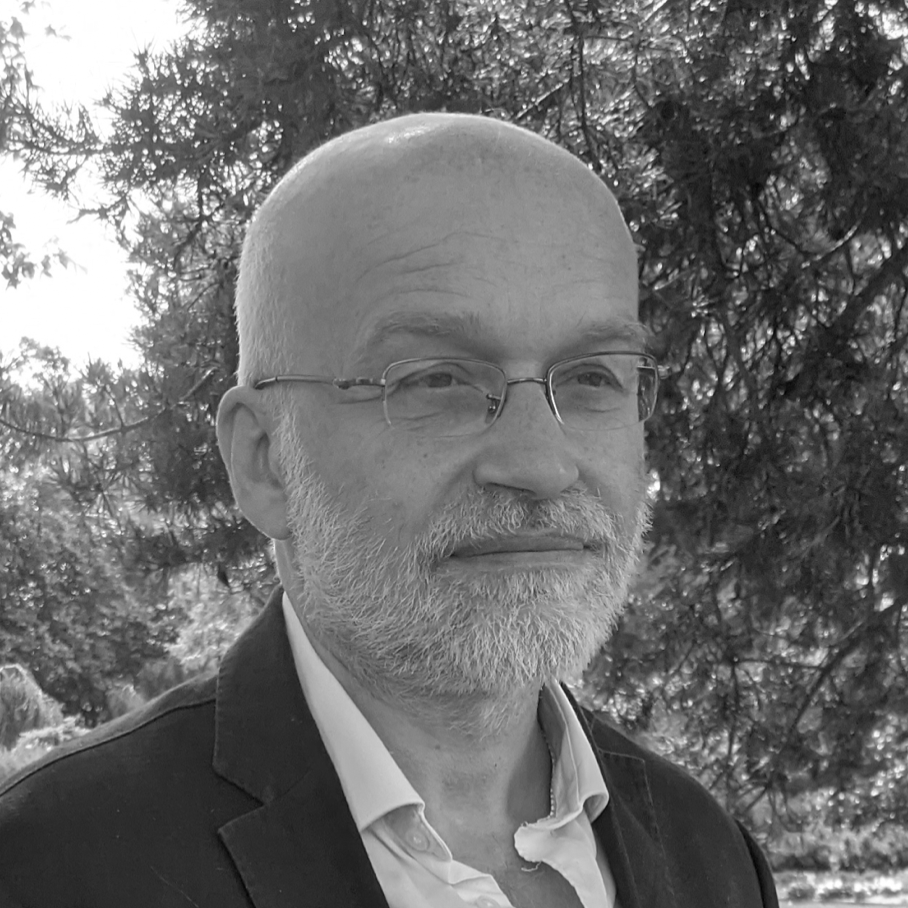 Laurent Thomas
Director,
OpenCells project
What are the main obstacles to rolling out a 5G network from a technical point of view?
5G uses higher frequencies than 4G and a completely new frequency band for mobile communications – the millimetre band (24-27GHz). The radio will increasingly use the physical configuration between transmitters and receivers with more antennas per item with MIMO (multiple input and output) and beamforming technologies. These innovations will offer subscribers much higher speeds as well as a much lower latency than 4G. In addition to rolling out 5G relays, the entire wireline network will have to adapt to these new radio capacities.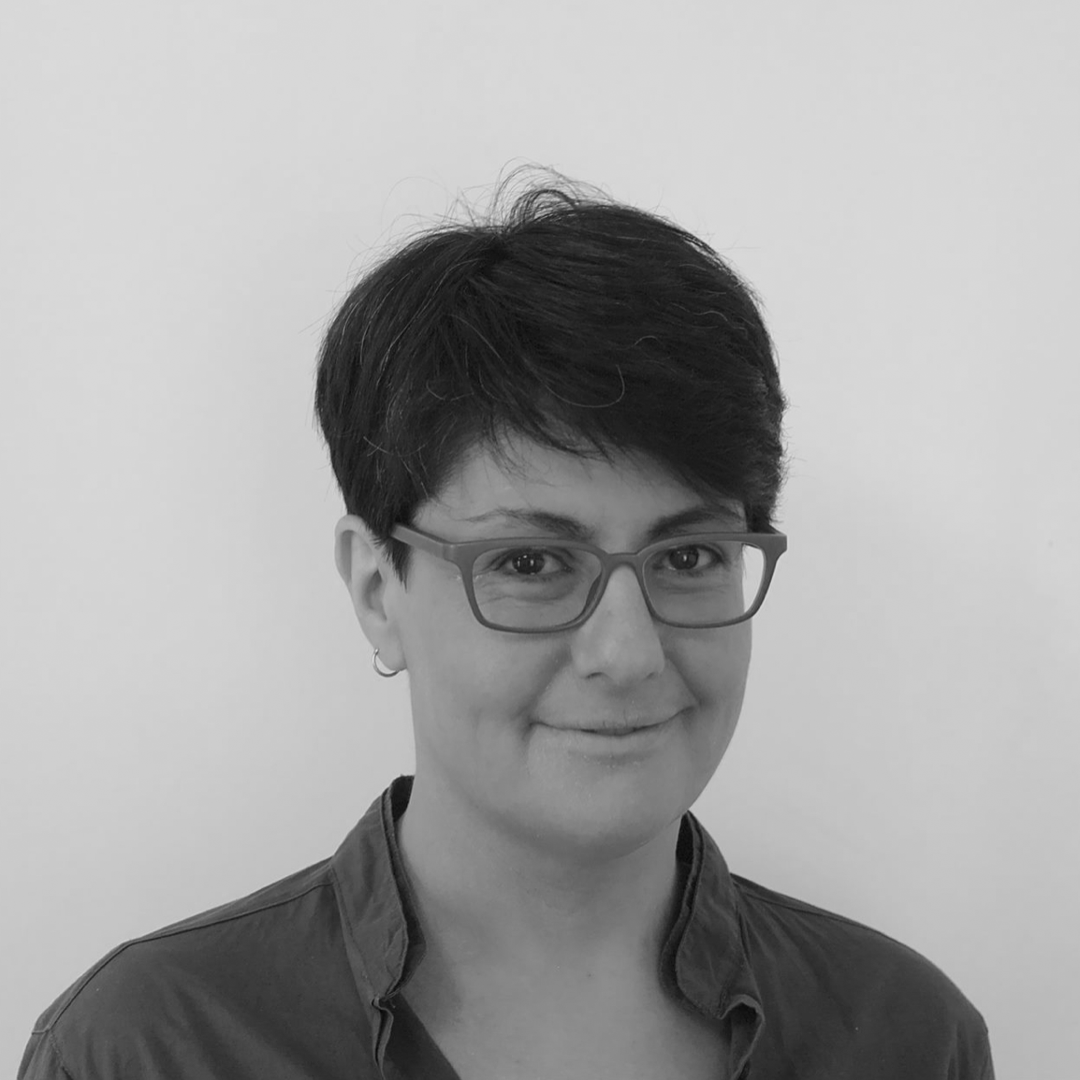 Francesca Bassi
Senior Research Engineer,
IRT SystemX
To what extent does the work on 5G by IRT SystemX represent an innovation for the future?
Our work is based on Cloud-RAN architecture, a new paradigm in which the antennas that provide user connectivity use cloud computing resources. To make this architecture a reality, enormous volumes of data must be processed and sent to the cloud. IRT SystemX has provided several strategies that have made this possible. Cloud-RAN will enable the development of dense and easy-to-scale mobile networks. Furthermor, the proximity of antennas to users will optimise connectivity and improve energy consumption.