To work at SystemX is to be an integral part of an innovative technological research institute, driven by a bold ambition: to accelerate the digital transformation of industries, services and territories. Everyday, our employees imagine and design the digital world of tomorrow, alongside renowned academic and industrial partners. Together, they address new uses that respond to the major societal and technological challenges of our time. Discover the testimonials of six employees and alumni who talk about their jobs and their careers within the institute: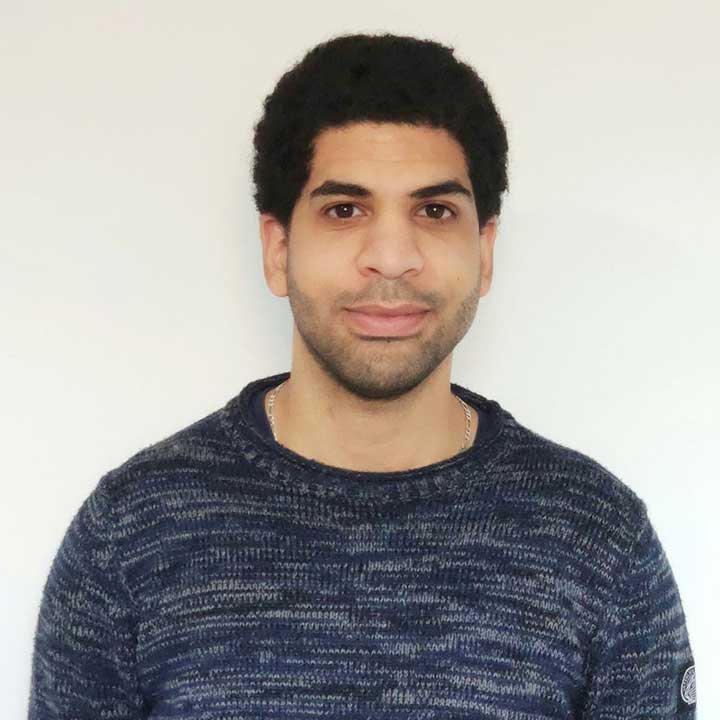 Théo CHELIM
Engineer-Researcher,
IRT SystemX
I joined SystemX in 2017 at the end of my Master's degree, in order to contribute to an innovative project in the field of cybersecurity, combining research and development. This project enabled me to understand the technological issues affecting the autonomous transport sector. I am aware today that it is partly thanks to the confidence that the institute has given me that I was able to build up my skills on various innovative subjects such as on-board systems, cybersecurity issues and the problems of vehicle autonomy. The setting is ideal for learning from people who are very competent in many fields, both SystemX research engineers and partners. It is this synergy between the academic and industrial worlds that has attracted me and continues to stimulate me everyday.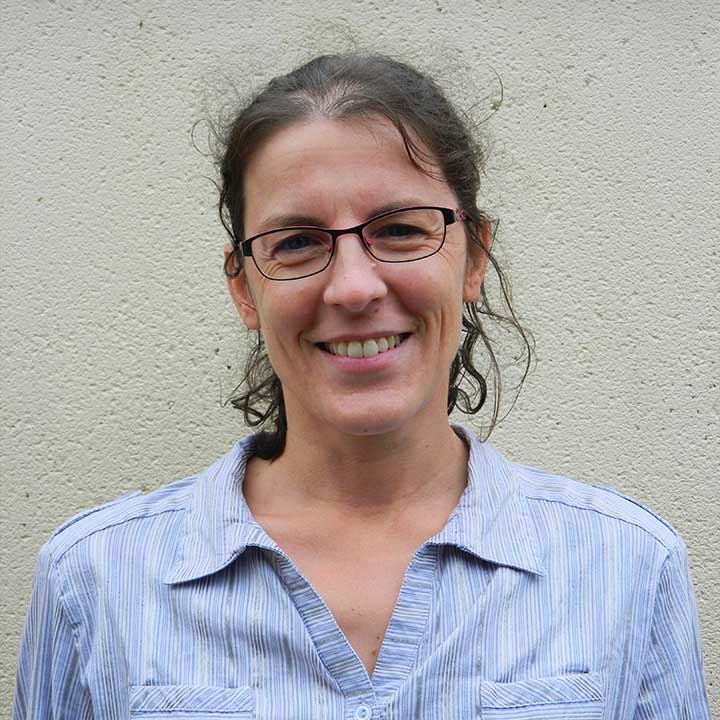 Gwenaëlle BERTHIER
After several professional experiences in the private and public sectors, particularly in the field of climate risks, I joined SystemX, the cradle of digital transformation in the heart of Paris-Saclay. In line with my crossfunctional vision of innovation, it is an organisation in which I was sure to enrich myself, as it deals with very diverse, and often pioneering, R&D projects. Within my project, we are working on the evaluation of the contribution of artificial intelligence (AI) within the framework of autonomous automobile and maritime vehicles. As project leader, my main mission is to bring to life the developments of these different activities in the most harmonious way possible. Within our highly committed project team, we combine the skills of our experts from all walks of life. Synergies are essential for these types of projects to really work and for the success that will be felt by IRT SystemX and all our partners.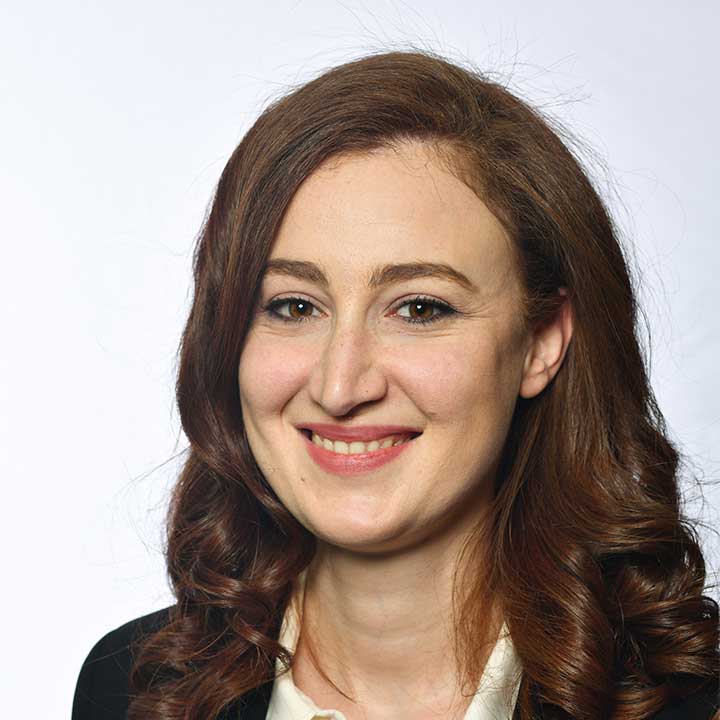 Rim KADDAH
Scientific Computing and Optimisation Team Leader,
IRT SystemX
I discovered IRT SystemX during my PhD years. The institute was then a partner of the laboratory in which I was doing my thesis, but I was not necessarily familiar with how it worked. I decided to join it in 2017 as an engineer-researcher in order to continue my work in the field of ener-gy network optimisation within a project that brings together large groups, SMEs and high-level academic players. The projects in which I subsequently participated in and in which I am still involved do not fail to arouse my interest. I am delighted with my experience here. The IRT has given me the opportunity to evolve professionally from a research engineer to the position of Head of the "Scientific Computing and Optimisation" team, and to collaborate alongside research-engineers working on cutting-edge subjects with strong industrial and scientific potential.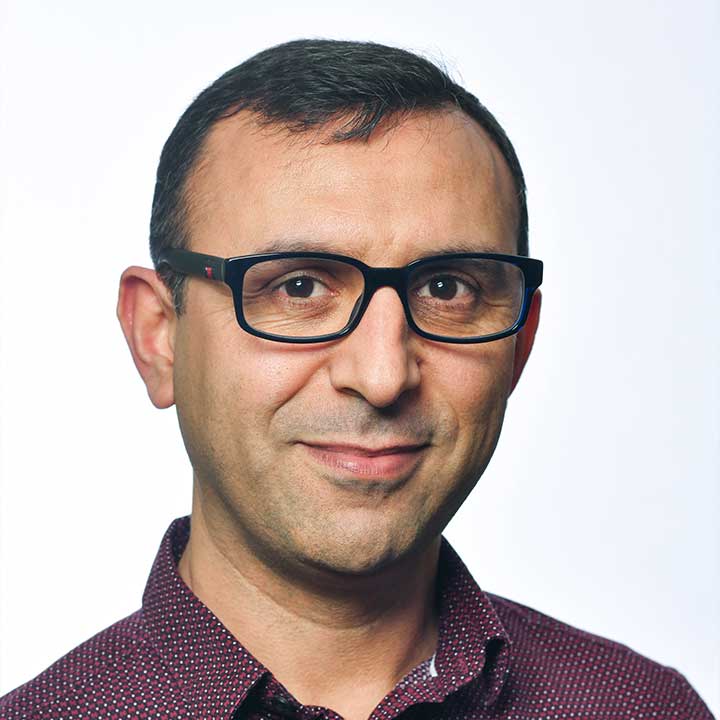 Makhlouf HADJI
Senior Researcher, Scientific Director of the digital infrastructures,
IRT SystemX
Relying on the diversity of research activities is the key to confronting divergent opinions and bringing them together on a common basis to help formulate scientific subjects. I joined SystemX in 2013 with the ambition of working on collaborative projects around the themes of the cloud, networks, edge computing and optimisation. Collaborations with researchers from various backgrounds, both internally and externally, have enabled me to enrich my knowledge of the industrial and academic worlds between which the institute positions its offers and collaborations. I completed my Habilitation to Direct Research (HdR) in 2017. This is the result of several years of confrontation, sharing ideas and research subjects in the abovementioned themes, made possible in large part thanks to the efforts made and scientific missions accomplished within SystemX.