Creating talent pools and breaking the technological locks of blockchains: the BART collective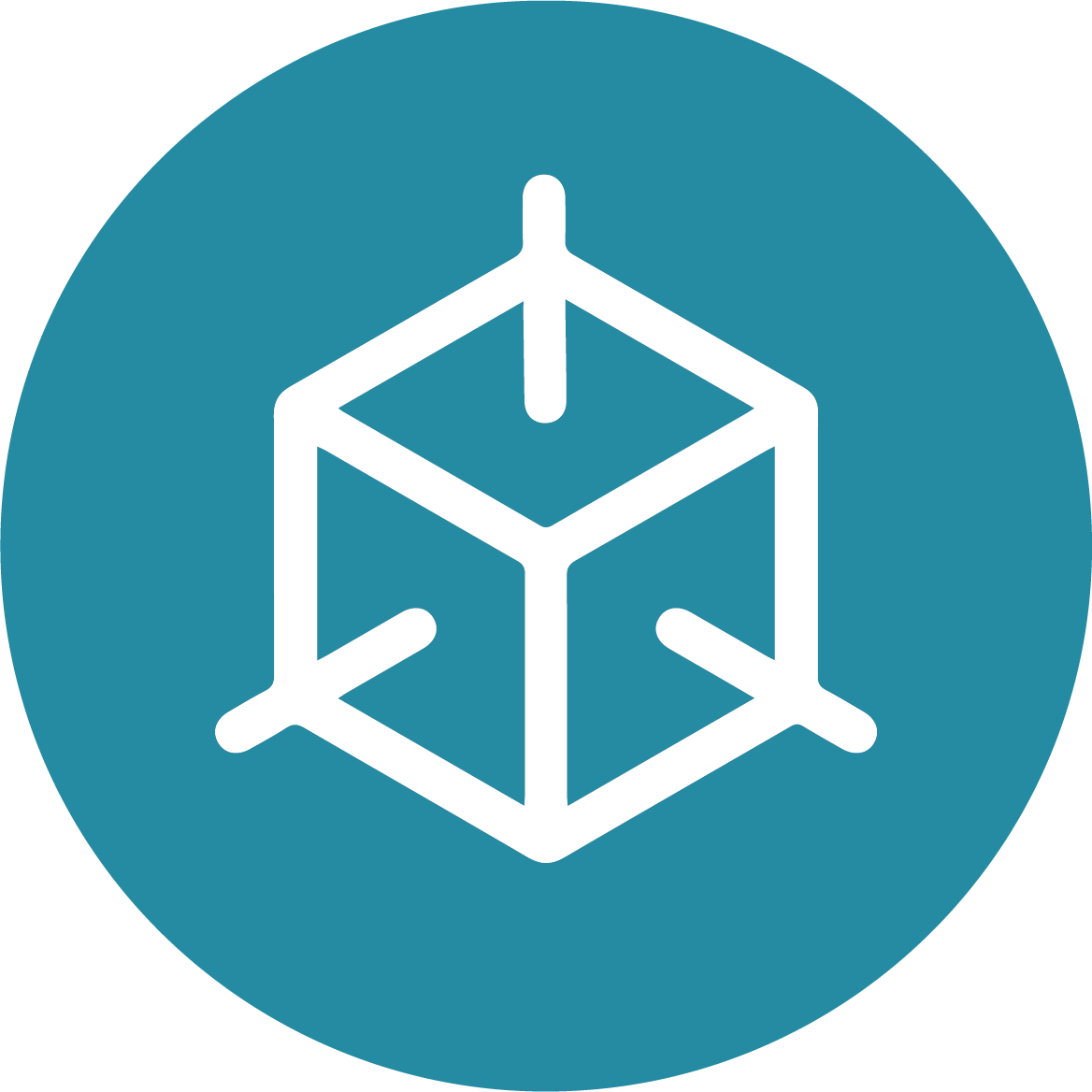 With around thirty researchers from SystemX, Inria, Télécom Paris and Télécom SudParis, BART (Blockchain Advanced Research & Technologies) is the largest academic research collective dedicated to blockchains in France.
The BART initiative was born out of shared desire of SystemX Inria, Télécom Paris and Télécom Sud-Paris to federate the Ile-de-France research ecosystem around the technology of blockchains. Since 2018, this Paris Region academic research collective has been coordinating its actions around a single roadmap aimed at breaking the scientific and technological locks of the blockchain, in line with the needs of society and industry. Its research work focuses on six are-as: theoretical models, scaling and monitoring tools, security, architectures, data confidentiality and economic models, and regulations. BART is also involved in joint scientific coordination activities within its vast ecosystem.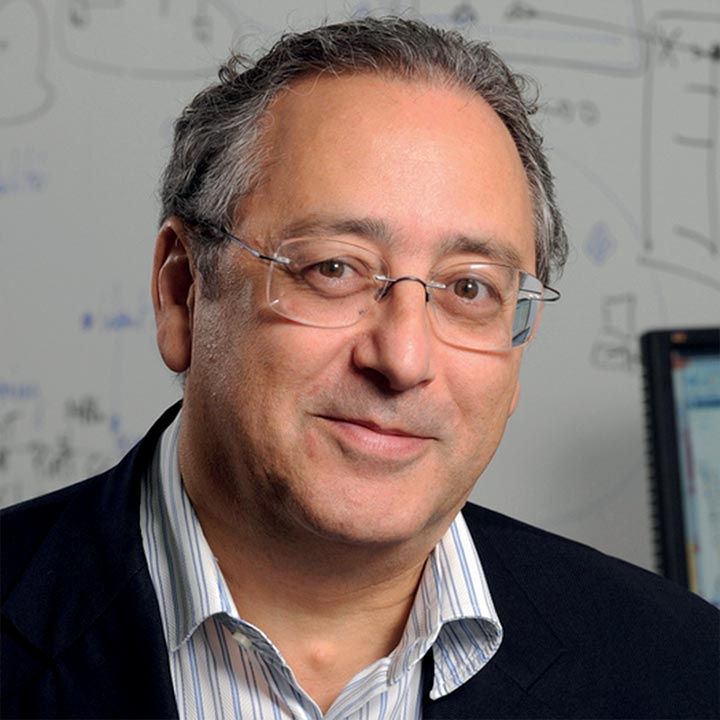 Gérard Memmi
Head of the IT and Networks Department,
Télécom Paris, Professor
What strengths does the BART collective have?
This is a much more original initiative than a classic research project or the creation of a joint laboratory. We have built up a true scientific community by bringing together a hundred or so specialists mainly located in the Ile-de-France region (partners of BART, Sorbonne University, École polytechnique, Mines ParisTech, CEA, etc), via the organisation of bimonthly working seminars open to the general public as well as an annual workshop where industrialists and scientists can exchange ideas. I think that one of our strengths really lies in the quality of the research topics that we have identified and which today have stood the test of time.
What makes the BART collective unique?
Our four establishments were among the very first to want to move the lines in the blockchain sector. Our collective is unique in scope and format. It has quickly gained notoriety, and we are proud to have had BART named in a Senate report on the blockchain, following the workshop organised in 2018 and numerous exchanges with a number of elected representatives. We also co-signed a report on the technological barriers of blockchains, which is currently on the working table of three Ministries.
Can you share with us some of the best achievements?
Let me give just two short examples. One such example is a blockchain protocol that one of our PhD students recently developed and perfected at a low communication cost ("scalable" in number of nodes), thanks to a partitioning method known as sharding. This protocol is currently being studied for transfer to a SystemX partner. Another important area of work involves the use of visualisation techniques to explore the dynamic operation of blockchain applications.
What prospects are there for the coming years?
We are already in the process of envisioning a second edition of BART for the years to come, which shall include industrialists who reflect on issues such as the interoperability of blockchains. New theses are also envisaged and BART will remain a valuable initiative for our researchers.